I'm running this year's London Marathon for SENSE – the national deaf-blind charity.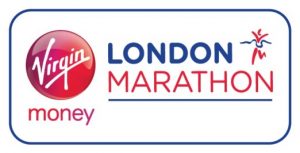 Apart from the challenge of making my marathon debut and covering the 26.2 miles, I have the added task of raising £1,500.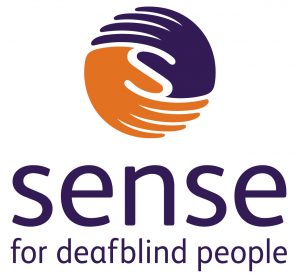 I've made a good start on fundraising, so thanks to those who have already donated! I'm also going to donate my course fees for some rebound therapy (trampoline-based) training I delivered for SENSE earlier this year to help things along.
I'm still some way off my target however, so if you feel able to make a contribution I would be really grateful! You can do so at my fundraising page here.
Training for London is going OK. I'm perhaps still making up for lost ground after year's lay off, but I'm getting there. My longest run has been 16 miles so far, but any running has been supplemented by plenty of swimming and cycling to give a good over-all base to work from.
I've still got a bit of work to do including the Wymondham 20 mile run on 25th March before making my way through the streets of London with thousands of others on 22nd April. The marathon is starting to loom large but it's a challenge I'm really looking forward to.
As for how long I think it will take – who knows!
Iain