What's Beacon Tri?

In a nutshell it's a brand new triathlon team aiming to help talented young athletes based in Norfolk and Suffolk to achieve their potential within the sport.
6 athletes with a range of aspirations from achieving local to international success have been selected onto the 2018 team – and we've certainly got some talent within the squad, so the coming months look like they could be exciting!
Miriam, Lauren, Robert, Alfie, Jake and Matt will be supported by a small personal grant to help with race/equipment costs and they will also receive team kit and additional support towards their goals.
It's not all about results though – a key part of the project is to put something back into the sport and local community. To this extent we will be looking for the athletes to get involved with sponsor events, school visits or undertake some voluntary activities too.
The team is the brainchild of Tom Levy, a local triathlete and personal trainer.He has competed for the GB age group team including at the 2016 ITU Long Distance  World Championships.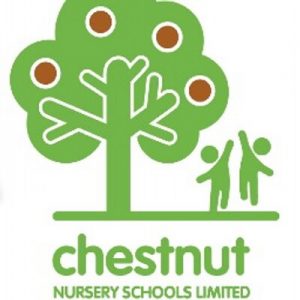 Tom has been successful in bringing on board Chestnut Nurseries, who have generously provided funding to cover the initial set up and running of the team in it's first year.
Jill and I are involved with the team both in terms of competing as 'senior athletes' and in an organisational capacity alongside former World Age Group champion and Guide-extrodenaire Matt Ellis and another experienced AG athlete James Chapman.
Want to know more? Check out the following: –
Website: https://www.beacontri.com
Facebook: https://www.facebook.com/BeaconTri/
Twitter: https://twitter.com/beacon_tri
Instagram: http://www.thepictaram.club/instagram/beacon_tri
Of course we would love to hear from any potential sponsors who might be able to support the team in 2018 and beyond – it's a great opportunity to promote a product, brand, business or project!
A massive thanks to my personal sponsors/supports who have agreed to get involved with the new team including Tri Harder, Sportlink, Matchfit Sports (Xtenex laces) and Ride Harder alongside other team sponsors Energy Snacks and Replay Clinic.
Iain