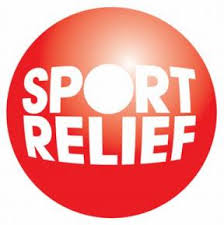 Jill has set herself an amazing challenge for march. She will be running a 5k around the olympic park to raise money for sport relief. We have decided to make it a tri team dawson effort and I will be running alongside to ensure she doesn't beat me !
We don't normally ask for sponsorship for these kind of things but If you would like to make a donation then visit our Sport Relief Giving Page. Any donations gratefully received.
Alternatively you could always join our team. If running isn't you're thing there's also swimming and cycling events happening over the same weekend. Do let us know if you do want to join Tri Team Dawson for this event!
Iain & Jill