Sometimes, no matter how prepared you feel, luck just isn't on your side and there's not much you can do about it. That's how it felt last weekend in Llanelli at the Paratriathlon national championships.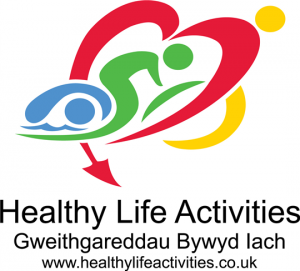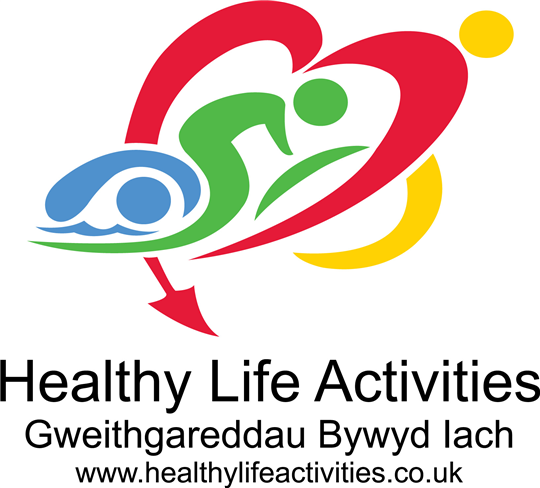 Jack Peasgood was on guiding duties and looking fit, the tandem was pimped and ready to roll and I was feeling pretty good too after a decent result at the Waveney Tri the previous weekend.
We had a decent swim in the salt water of the North Dock which was allegedly 16.5 degrees, although Jack and I both agreed this was probably a bit optimistic! We exited the water in 2nd place 30 seconds down on Sean Grundy but a little up on Chris Goodwin. We had a good T1 taking more time out of Chris and gaining a bit back on Sean.
Out on the bike and we were motoring. After about a mile we were set to catch Sean and his guide with another 11 miles or so to build the lead over our rivals before a 5k run along the coastal path. Things were looking very promising….then disaster.
As we rounded a tight right hand bend at speed we hit a broken section of tarmac with loose stones and apparently fragments of glass scattered across the road. Bang, the front tyre had punctured. We tried to re-inflate it but to no avail – the hole in sidewall was just too big. Race over.
We'll never know what would have happened but I was feeling fairly confident. In the end Chris went on to overhaul Sean. Results are here.
It's bad enough losing the chance to win a national title, but to make matters worse this event doubled as the sole selection event for both June's European Championships in Geneva and September's World Championships in Chicago with only one place up for grabs for 'non-paralympic' categories like mine.
My plans for this season kind of got blown out of the water when that tyre exploded. Of course it's no-one's fault we punctured – these things happen and I was quite philosophical about it in some ways. OK that might have been an exaggeration, I was pretty gutted but what can you do?
I'll have to see where I go from here I guess.
Thanks to Jack for his efforts, even if ultimately it was a thoroughly disappointing day. Jack would go on to take a super 3rd spot in the following day's Age-Group race against some quality opposition.
Thanks also to Jill, Tim Williams (Coach) and Owen Watkins (Matrix) for making the effort to be there and hang around all day to support us and everyone else who contributes…sorry guys!
Iain