So, the big day has almost arrived and it's now too late to make any further fitness gains. It's a case of sitting back, chilling out and eating plenty of good carbs before the 26.2 miles ahead on Sunday 22nd.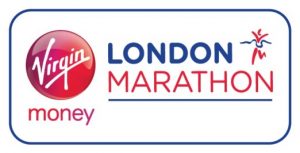 Have I done enough training in preparation for this?
Yes…and no!
I've done what I felt I could manage whilst trying to build up slowly and not annoy my back or pick up other injuries that could affect the rest of the season. I'm happy with how that process has gone and that I can realistically get through the distance. My only real aim is to finish and enjoy it. I'd like to get under 4 hours too but that's a secondary consideration. Anything faster would be considered a big bonus.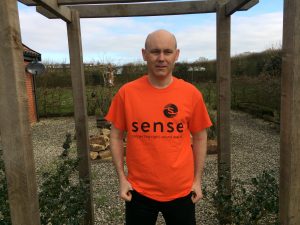 On the other hand, I feel slightly under prepared. In part this is because I've never done a marathon, so it's hard to know what to expect (except very sore legs!). I haven't done as much mileage as others might have, but then I get fitness from swimming and cycling too. Also, I've only really done a couple of longer runs – one 15 miler and the recent Wymondham 20 mile event. I have however done quite a few 12-13 mile runs, something that in the past would have been my maximum and probably ended with an injury of some sort.
The bottom line is that I probably haven't done enough running to post a faster marathon time, but hopefully I've made myself robust enough to survive it…the last few miles might be interesting though!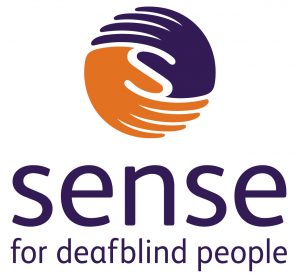 As I'm running to raise money for SENSE I have added incentive. There is still time if you would like to make a donation, which would be awesome, and you can so here.
Thanks to all those who have already donated and good look to anyone else running!!
Iain