I just wanted to say a big 'thank you' to both Arctic One and Irwin Mitchell Solicitors.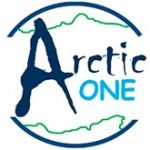 Arctic One supported me last year with a 'Forward Motion' Grant, which in the end contributed towards my rehabilitation from my back injury rather than racing costs as originally intended. This was so helpful as it meant I could get the (expensive) treatment I needed and get back to doing sport much sooner. In fact I would say that helped me get back to a much higher level than might have been possible too.
Arctic One, who do so much good work, have kindly agreed to support me again this year. Through their grant system they will be helping me cover the costs associated with racing with a Guide. Again that's really helpful given most big races end up costing twice as much as they do for solo athletes!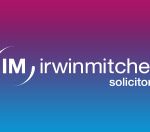 Irwin Mitchell have also generously agreed to provide some support towards my racing costs this year through their grants programme. They aim to encourage more of the 12 million people with a disability in the UK to get and stay active, with only 1 in 6 currently active on a regular basis.
More information about their programme can be seen here including details of the 'don't quit, do it' campaign.
The support from both Arctic One and Irwin Mitchell has meant that Guide Matt Ellis and I have been able to travel to Denmark for the Multi-Sport World Championships. We will be contesting both the Aquathlon and Long Distance Triathlon titles.
Iain